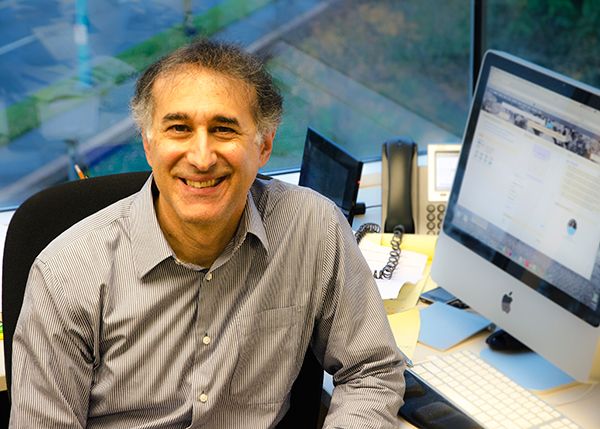 Welcome to the Virology Highlights blog!  This blog features the 'back story' to some of the best articles published by Virology each month.  We have asked the authors of a selected number of articles to explain to a wide audience where the ideas for their study came from, what problems they encountered, and what surprises happened along the way, and what the conclusions mean in a larger sense.  Along the way, you'll also get a short summary of the article and photos of the authors.  You are encouraged to follow the links back to the full-length articles on ScienceDirect as well.
You'll also find occasional book reviews, interviews, and other virology-related material on this blog.
Feel free to use the tags at the right column of your screen to browse for highlights in some of the main subject areas published by Virology:
virus replication;
immunity to viruses;
viral pathogenesis;
virus discovery;
virus ecology;
virus evolution;
virus structure;
and virus-host biology.
Enjoy and let us know what you think.
Michael Emerman
Editor-in-Chief, Virology