Methylation of translation elongation factor 1A by the METTL10-like See1 methyltransferase facilitates tombusvirus replication in yeast and plants
Read the full article on ScienceDirect.
Viruses are intracellular parasites that take advantage of the host cell's resources, including subcellular membranes and host proteins for their replication. The multiplication of the viral RNA for the plant-infecting tombusviruses and other RNA viruses depends on several host factors that are recruited into viral replicase complexes.
Interestingly, the authors have previously shown that the eukaryotic translation elongation factor 1A (eEF1A), which is involved in protein production by the ribosomes in cells, is one of the resident host proteins in the tombusvirus replicase complex. Due to its essential function of eEF1A in protein production, it is difficult to study if eEF1A provides additional functions during viral replication.
However, in this paper, the authors found that a host gene that codes for the METTL10-like See1p methyltransferase responsible for the methylation (one form of post-translational modification) of eEF1A is required for tombusvirus and unrelated nodavirus RNA replication in yeast model host. Similar to the effect of SEE1 deletion, yeast expressing only a mutant form of eEF1A lacking the 4 known lysines subjected to methylation supported reduced TBSV accumulation.
The authors show that the stability of several viral replication proteins is decreased in see1Δ yeast or when a mutated eEF1A was expressed as a sole source for eEF1A. Knocking down of the plant ortholog of See1 methyltransferase also decreased tombusvirus RNA accumulation in Nicotiana benthamiana model plant host. Altogether, these data open up new ways of looking at the function of eEF1A during viral replication.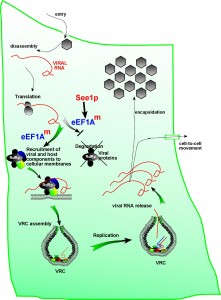 Introducing the authors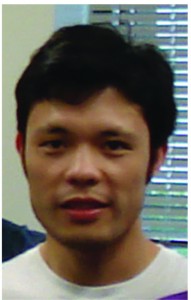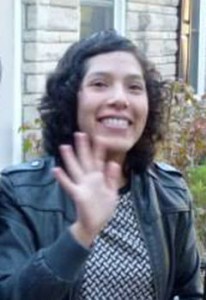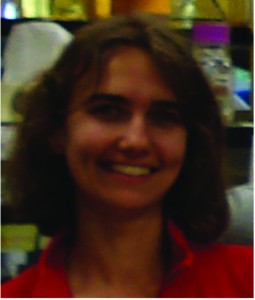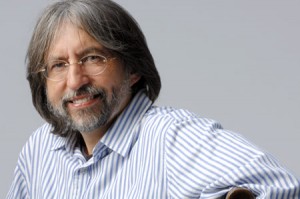 (L-R) Zhenghe Li, Paulina Alatriste Gonzalez, Zsuzsanna Sasvari, Peter D. Nagy
About the research
Methylation of translation elongation factor 1A by the METTL10-like See1 methyltransferase facilitates tombusvirus replication in yeast and plants
Virology, Volume 448, 5 January 2014, Pages 43–54
Zhenghe Li, Paulina Alatriste Gonzalez, Zsuzsanna Sasvari, Terri Goss Kinzy, Peter D. Nagy