Structural basis for the divergent evolution of influenza B virus hemagglutinin
Read the full article on ScienceDirect.
The fight between us and influenza virus is never ending: our immune system works very hard to detect and kill the virus before any severe damage is made, while the virus keeps changing the composition of its two surface proteins, hemagglutinin (HA) and neuraminidase (NA), in order to escape the detection by our immune system. Each year, an influenza vaccine (flu shot) is developed to help us fight the virus. However, the effectiveness of the flu shot cannot be maximized without a detailed understanding of the molecular mechanism by which amino acid substitutions on HA and NA change the antigenic property of the virus.
In this study, we determined the crystal structure of influenza B/Yamanashi/166/1998 HA and compared it with a few other influenza B virus HA structures available in the literature. We found that the largest structural variations among different influenza B virus HAs are strongly correlated with high amino acid substitution frequency concentrated at the four major epitopes that we identified earlier. This correlation is meaningful as the predominant loop structures in these regions makes it possible to easily accommodate amino acid substitutions without too many deleterious effects on the integrity of the protein structure. Meanwhile, the introduced substitutions in these intrinsically flexible regions could easily cause large structural changes to evade recognition by our immune system.
Our findings on influenza B virus HA are generally applicable to influenza A virus and other pathogens that constantly change their antigenic properties for their continuing survival and infectivity.
Introducing the authors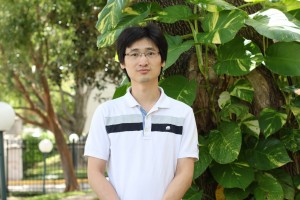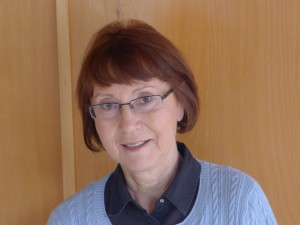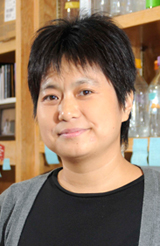 (L-R) Fengyun Ni (Baylor College of Medicine), Elena Kondrashkina (Northwestern University), Qinghua Wang (Baylor College of Medicine)
About the research
Structural basis for the divergent evolution of influenza B virus hemagglutinin
Virology, Volume 446, Issues 1-2, November 2013, Pages 112-122
Fengyun Ni, Elena Kondrashkina, Qinghua Wang