Pandemic H1N1 influenza A directly induces a robust and acute inflammatory gene signature in primary human bronchial epithelial cells downstream of membrane fusion
Read the full article on ScienceDirect.
When the pandemic H1N1 flu virus emerged in 2009 (H1N1pdm) it was clear that infection in humans led to significant lung damage where disease was strikingly different than that caused by seasonal flu viruses. The origin of the novel virus was quickly determined but how the new 2009 flu virus caused severe lung destruction was not known.
We designed a study to approach this problem and investigate the immediate events following H1N1pdm infection in cultured primary human airway epithelial cells, the first defense against respiratory pathogens. By studying the initial events, we hypothesized clues for understanding the interplay between H1N1pdm and the host leading would be identified.
We found that as the H1N1pdm virus enters the cell, the virus alone directly causes the cell to produce significant amounts of inflammatory signals compared to the seasonal flu virus. These inflammatory signals are known to initiate tissue destruction by recruiting immune cells to the site of infection. Interruption of the virus at various stages of entry revealed that H1N1pdm initiates this inflammatory signature after the virus has merged with the interior of the cell – membrane fusion. Furthermore, cells stimulated with virus components implicated viral RNA as a possible intrinsic trigger for inflammation.
Our study is the first to report broad host inflammatory induction as a consequence of direct interaction with the native H1N1pdm virus.
It is possible that these events represent the mechanism orchestrating lung damage and may have important implications for vaccine development or the identification of a therapeutic target.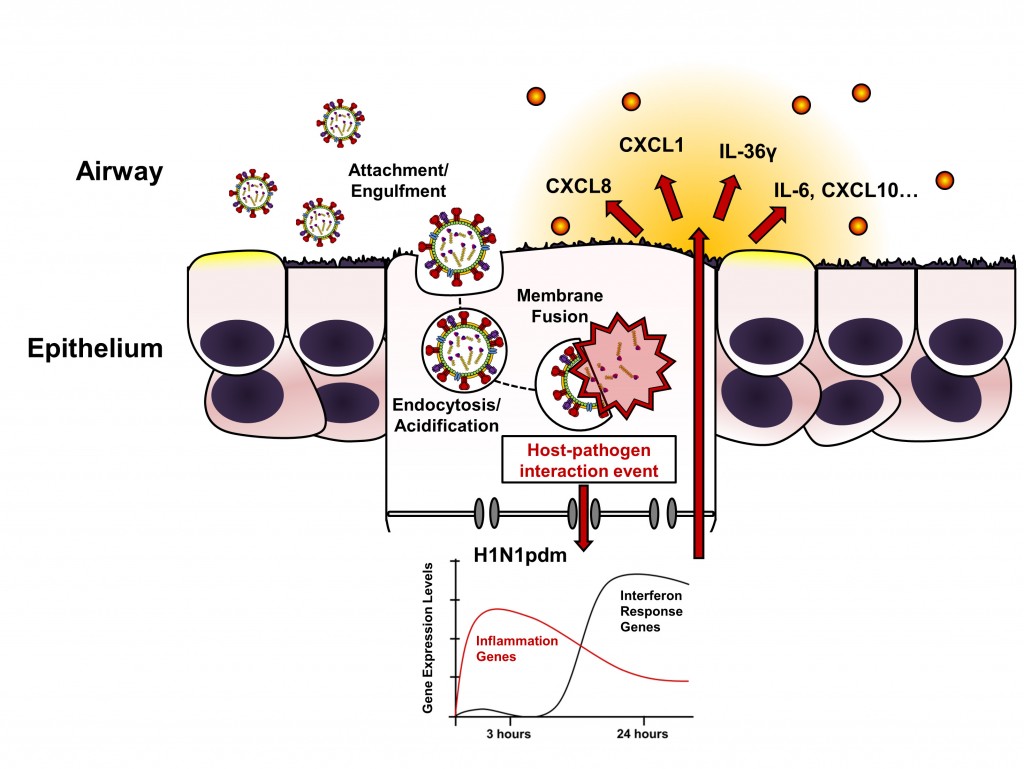 Introducing the authors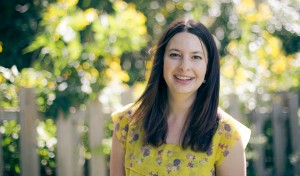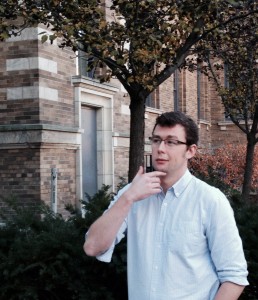 (L) Alyson Kelvin, PhD: Dr. Alyson Kelvin is the Scientific Director of Immune Diagnostics and Research in Toronto, Canada.
(R) Stephane Paquette: Stephane is a PhD student at the University of Toronto in the Institute of Medical Science (IMS).
About the research
Pandemic H1N1 influenza A directly induces a robust and acute inflammatory gene signature in primary human bronchial epithelial cells downstream of membrane fusion
Virology, Volume 448, 5 January 2014, Pages 91–103
Stéphane G. Paquette, David Banner, Le Thi Bao Chi, Alberto J. Leόn, Luoling Xu, Longsi Ran, Stephen S.H. Huang, Amber Farooqui, David J. Kelvin, Alyson A. Kelvin